Did you know that with AXIS Member Request Tracking System (MRTS), you can streamline your member interactions?
MRTS allows omnichannel request handling to ensure a coordinated, consistent response between phone, in-branch and written communications. With AIXS MRTS, you can process all member requests in one place and know they will always end up in the correct department. Reduce the chance that requests or complaints fall through the cracks or that members are not having their issues dealt with in a timely manner.  Pinpoint long-standing issues and address them one by one, significantly improving your customer satisfaction.
Watch how AXIS MRTS works via this 2-minute video.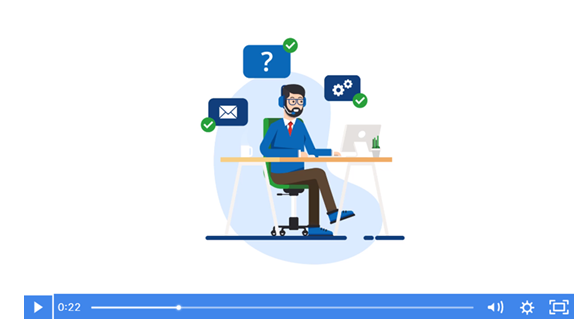 For more information, reach out to Michael Estabrooks.