BI Renewal Analysis


Hosted by: Audree Boulianne & Michael Estabrooks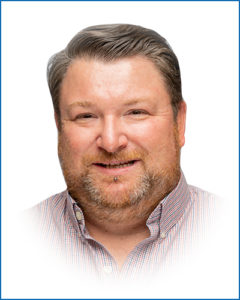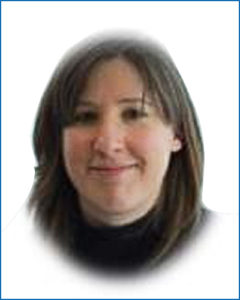 During this webinar, we will provide a high-level overview of what BI Renewal Analysis contains, the data generated and what comes into play.
We will follow this with a review of the tables exported to SQL and a brief discussion on how this data can be used for reporting.
Agenda (45 minutes):
– Presentation: 45 minutes
– Q&A: 15 minutes
* Attendees are encouraged to submit questions via chatbox.
Registration
For any questions, please reach out to Angeli Ghelani: angeli.ghelani@campana.com.